Alexandros Palace hotel Ouranoupoli Halkidiki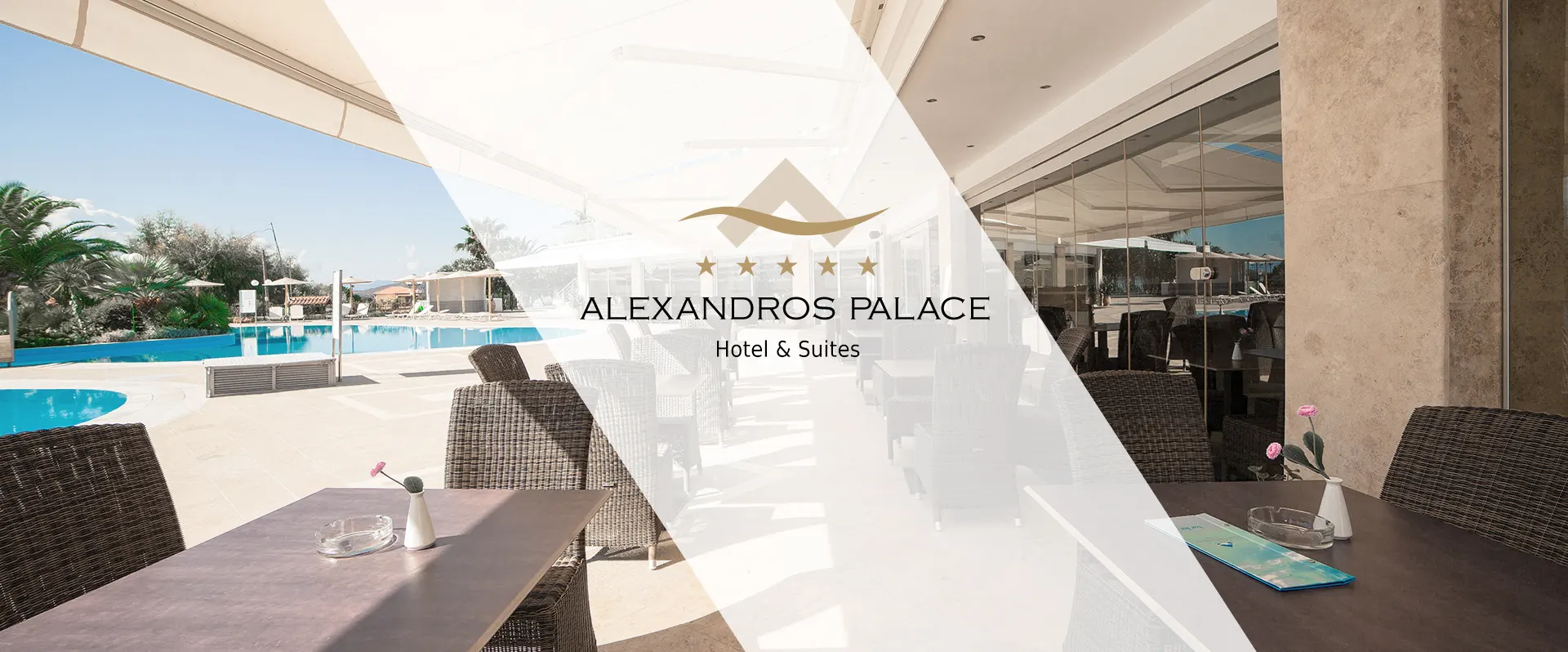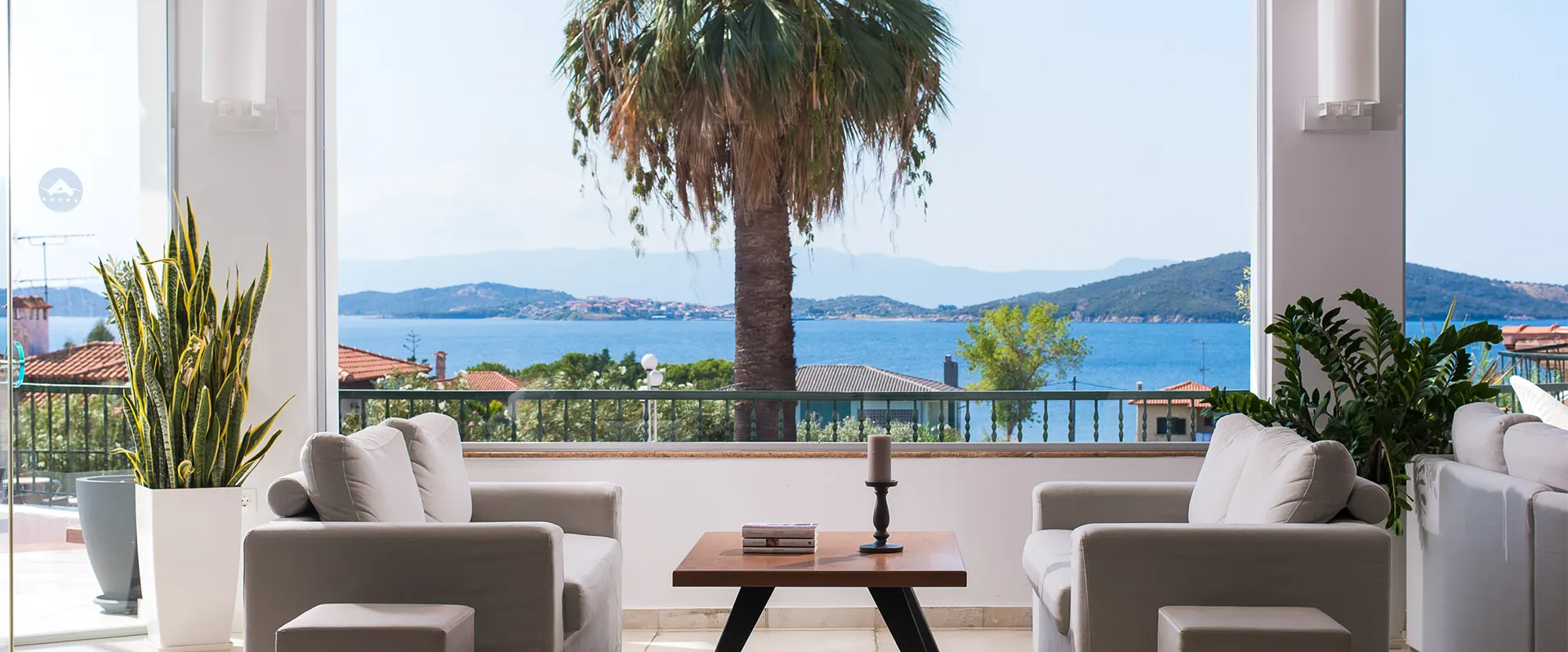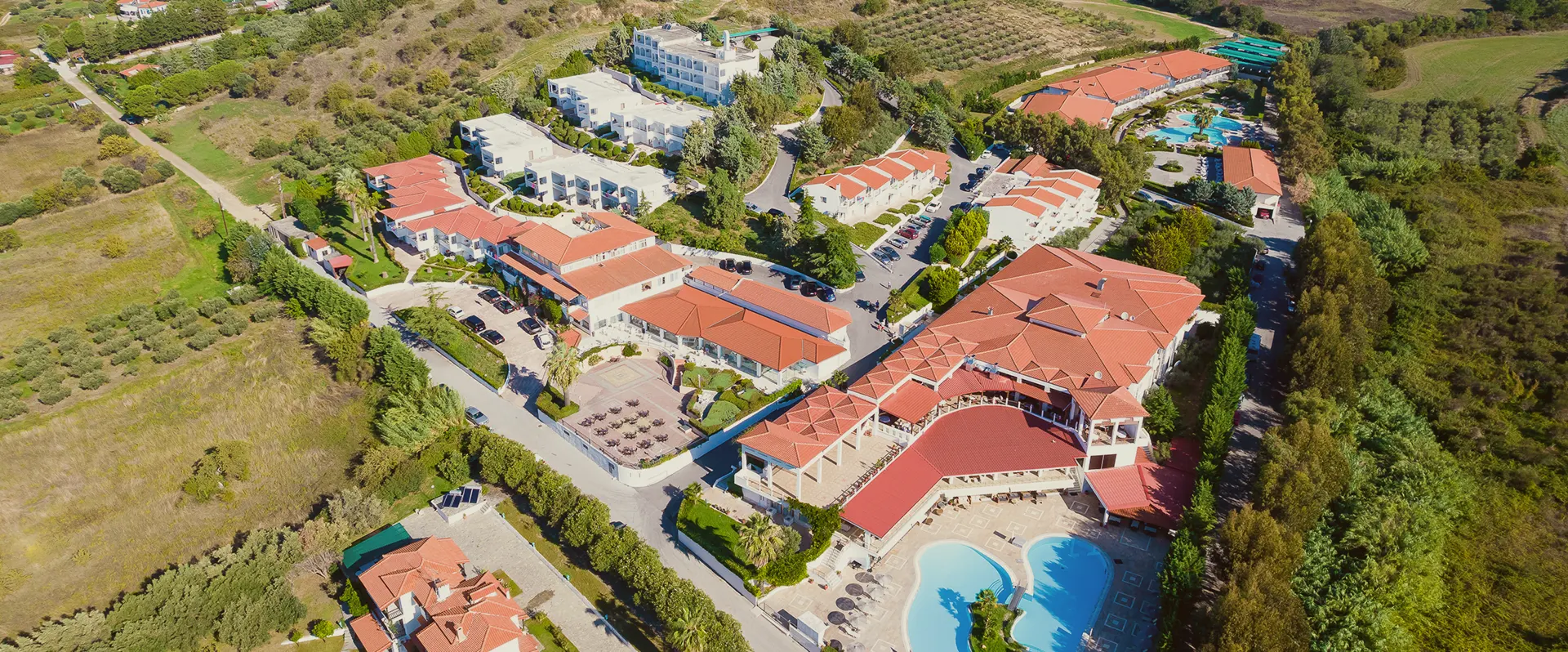 Experience
A serene, holiday resort close to your heart
Set in a magnificently verdant location, infused with all the glory of pristine nature, our family resort in Halkidiki, Greece promises a holiday by a blue flag beach that is serene and satiating. Discover experiences for adults and children, spend a weekend at the Spa, or simply indulge in the calming ambience of the natural scenery of Mount Athos (UNESCO World Heritage Site). The village of Ouranoupolis is within 7 km, Ierissos 9 km. We are a family-owned hotel built across 120,000 m², just 110 km away from Thessaloniki (SKG) airport. Private transfer and shuttle service are available upon request. Follow our blog for news and updates.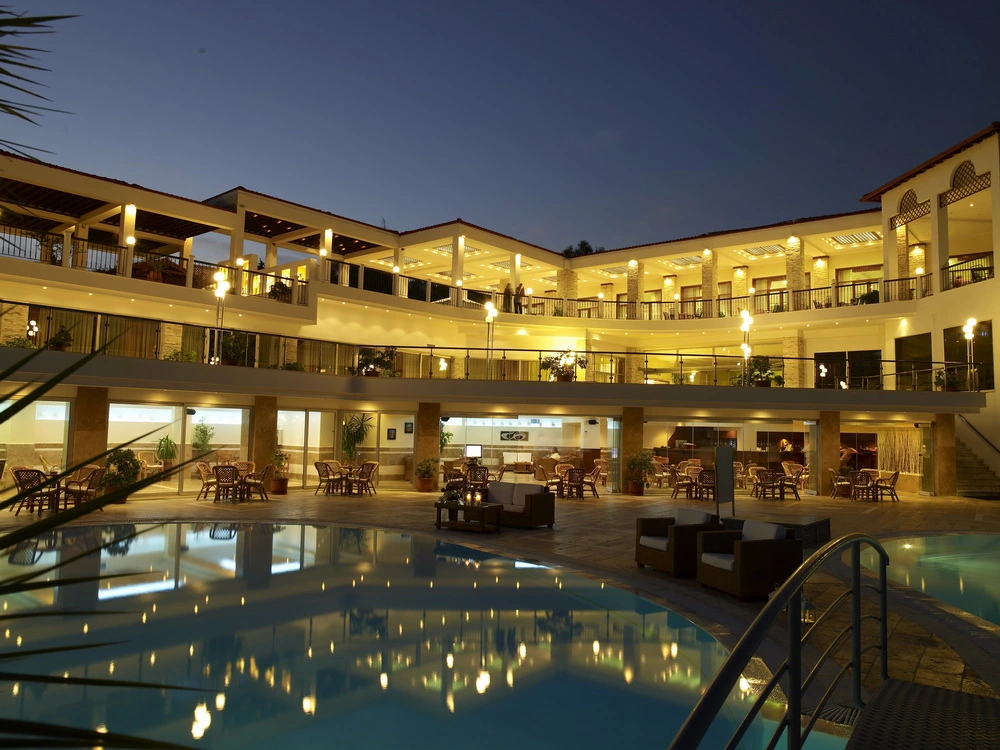 Accommodation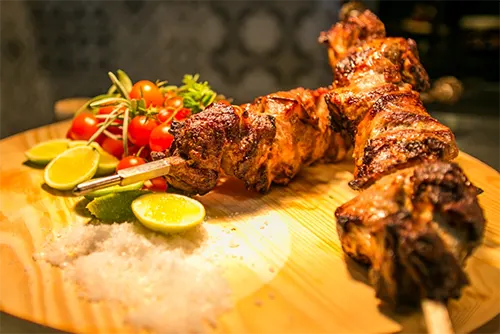 Authentic Gastronomy
Savour the Mediterranean
Discover the connection between food and fulfilment. Exceptional ingredients prepared to perfection, showcase the magnificence of Mediterranean cuisine.